Looking for a class for just women? Or maybe you want to recap and look deeper into the most recent Sunday sermon with others? Or maybe you'd like to start a class at Visalia Naz, but don't know where to start? You've come to the right page.
The goal in all our classes is that we would come to love God, live as a family, and make disciples better. Choose a class below that you feel would be a good fit for you, then fill out the form at the bottom of the page to let us know which class you're interested in, or to let us know if you'd like to start a class at Naz. Then we'll get in touch with you!
Note: If you're looking for Visalia Naz family groups (growing, loving, accountable relationships) rather than a class (think teacher / student environment), click here.
Current Naz Classes
Sundays | 9:00a | Room 7, Visalia Naz
Contact: 559-734-1117
Known as "Power Team", this class studies different books of the Bible.
Sundays | 9:00a | Room 9, Visalia Naz
Leader(s): Norma Peck & Dan Boswell, dan@visalianaz.org, 559-972-1370
This class, affectionately named "Branches", studies Scripture, seeking to learn, grow, and be changed by it.
Sundays | 10:30a | Room 6, Visalia Naz
Leader(s): Don & Jonna Schengel, jonnaschengel@gmail.com, 559-740-9079
"Breakfast Club" meets after first service on Sundays to discuss and delve deeper into the morning sermon.
Sundays | 10:30a | Room 13, Visalia Naz
Leader(s): Victor & Regina Arguelles, victorarguelles13@live.com, 805-240-6897
This a group of co-eds of all ages currently studying the book of Acts.
SPECIAL CLASSES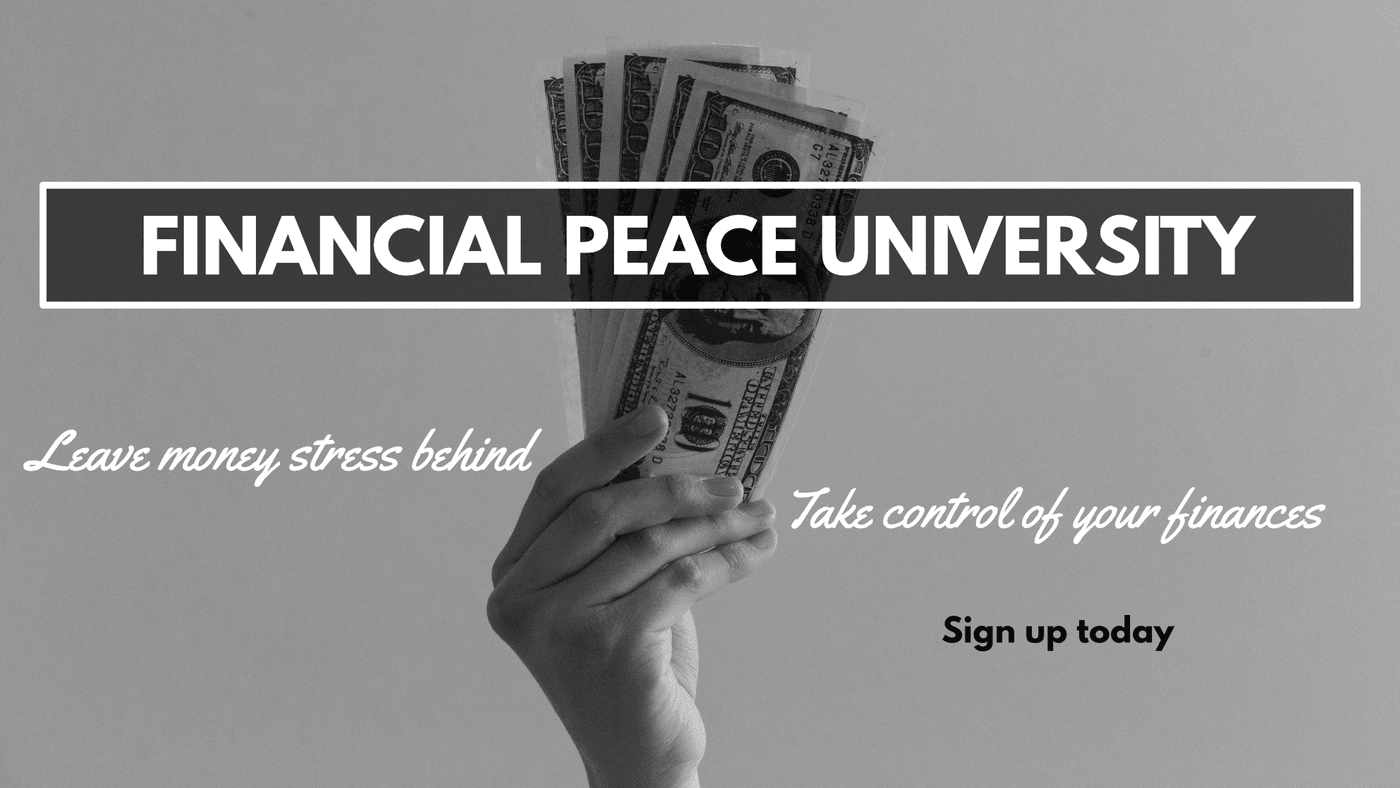 Financial Peace University is the proven plan to pay off debt and build wealth in a practical and Godly way. Join this course and find out how you can achieve financial peace.
When: Sunday mornings, February 2-March 29 @ 10:30am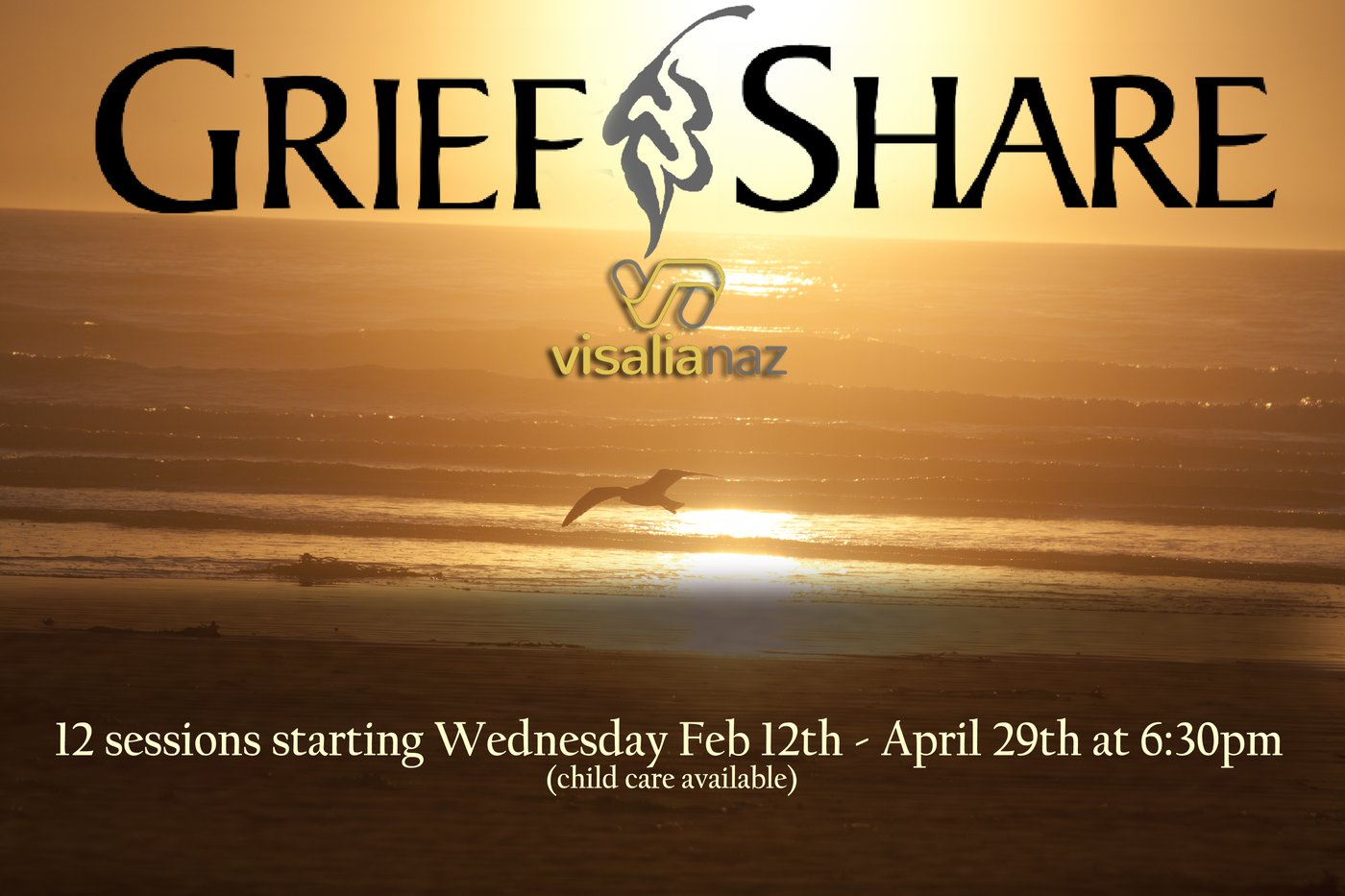 Sessions: Feb 12, 2020 – April 29, 2020
Wednesday evenings 6:30pm – 8pm
Room: #13
Cost: $15.00 for the Workbook
Child care: Yes
This program features biblical, Christ-centered teaching that focuses on grief topics associated with the death of a loved one. The DVD seminar features nationally respected grief experts and real-life stories of people, followed by a small group discussion about what was viewed. Past participants have related how helpful the information and follow-up discussions were to them.
Many grieving people find they are only beginning the work of healing when friends or family have returned to their daily life routines. Too often people, including Christians, tend to stuff their grief instead of allowing it to do the God-given work for which it is intended. Don't allow fear of what others may think to keep you from what could help you. Confidentiality is very much a part of this program.
Your bereavement experience may be recent or not so recent. You will find encouragement, comfort and help in grieving the death of a spouse, child, parent, sibling, other family member, or friend. No matter what the cause of your loved one's death, this is an opportunity to be around people who understand what you are feeling. You will learn how to recognize the symptoms of being stuck in grief and that you do not need to live in bondage to certain emotions. You will learn valuable information about facing your new normal in life and renewing your hope for the future.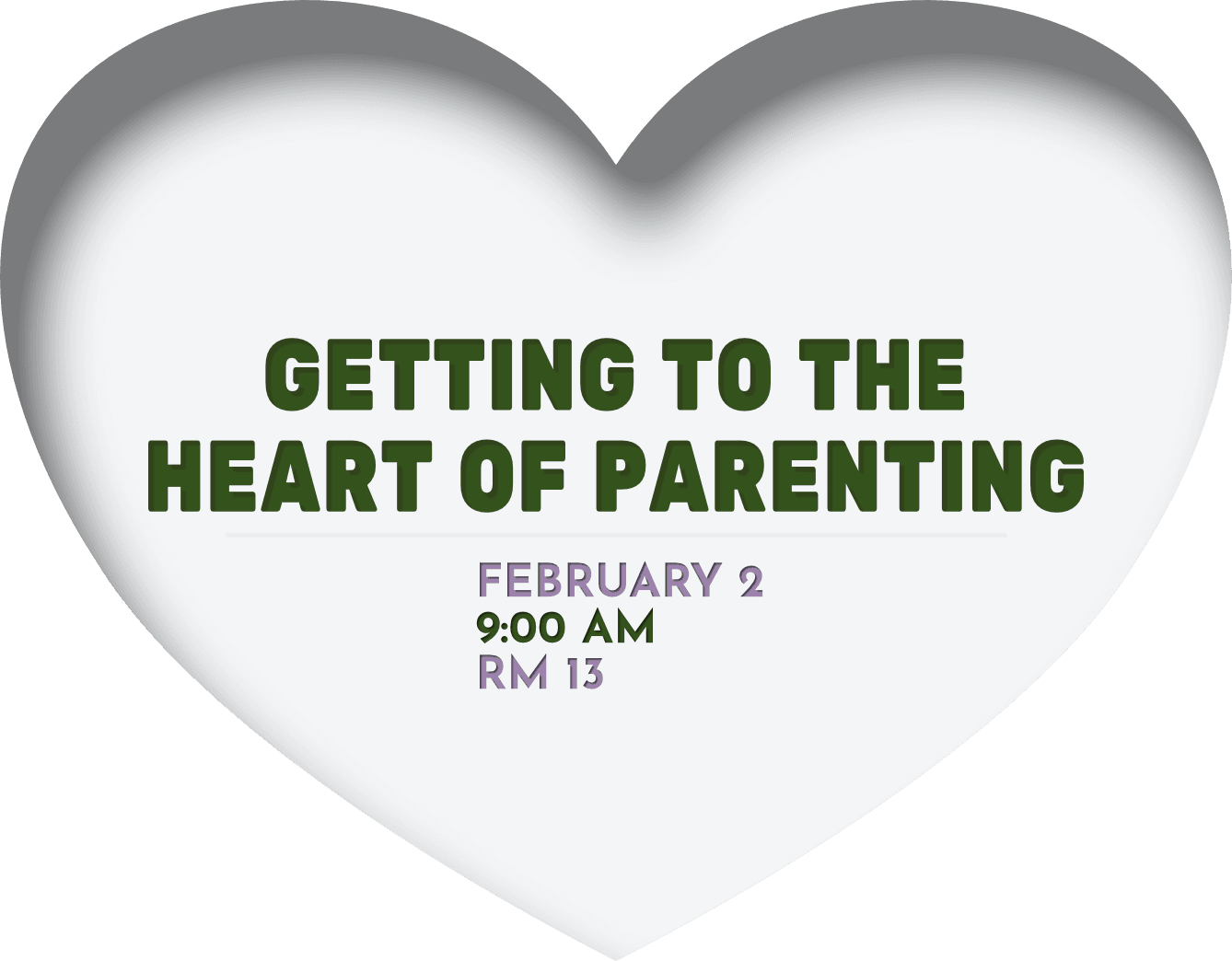 Take a few seconds and fill out the form below to let us know which class you're interested in or if you'd be interested in starting a class of your own!