Registration forms for you and/or your child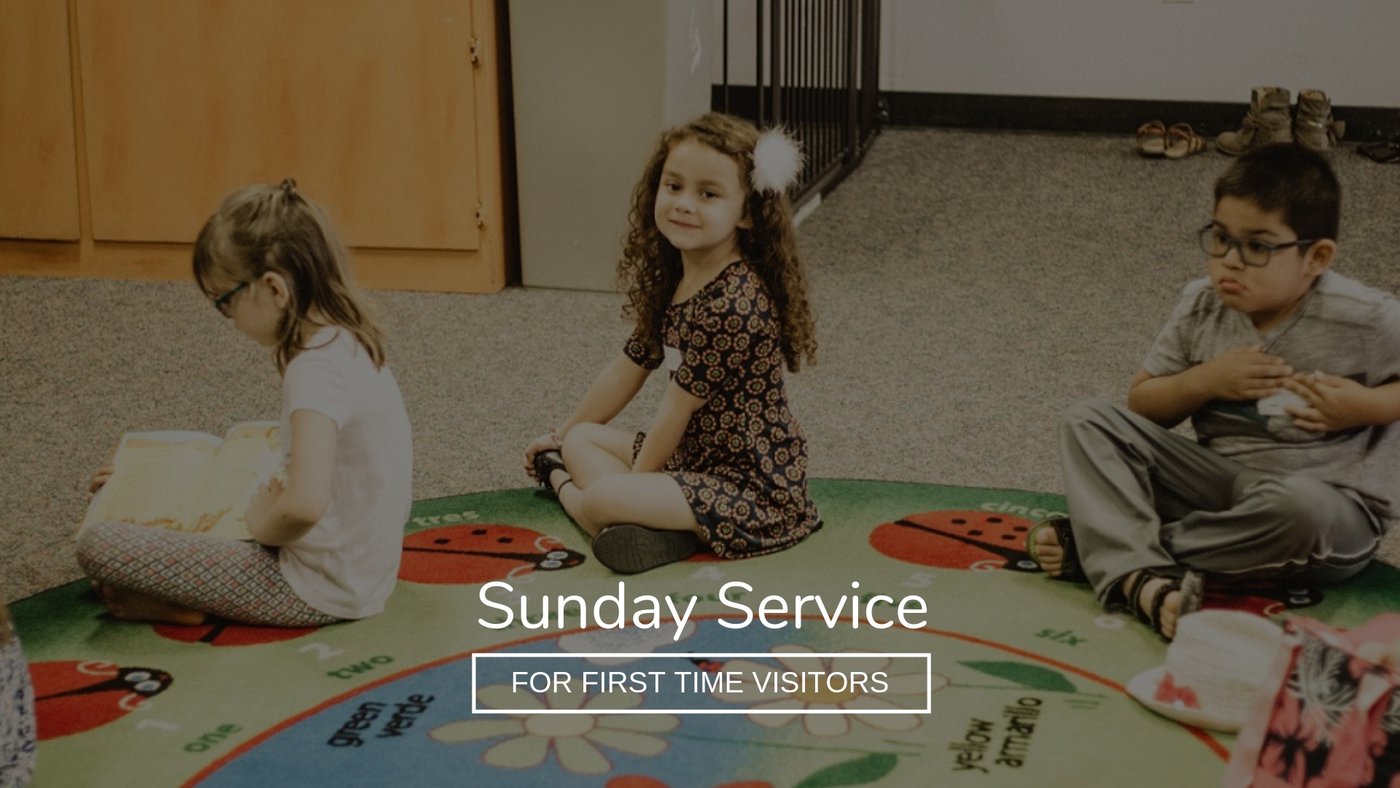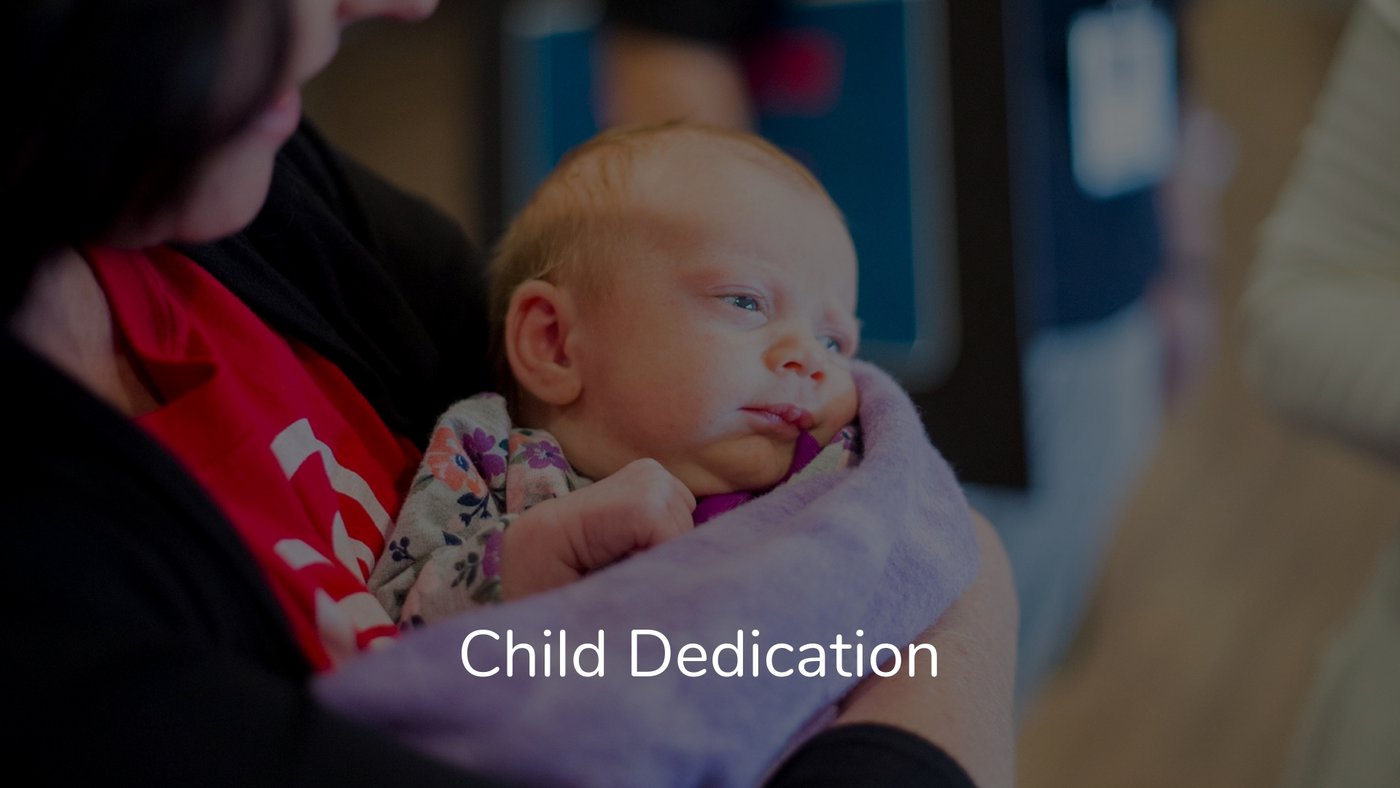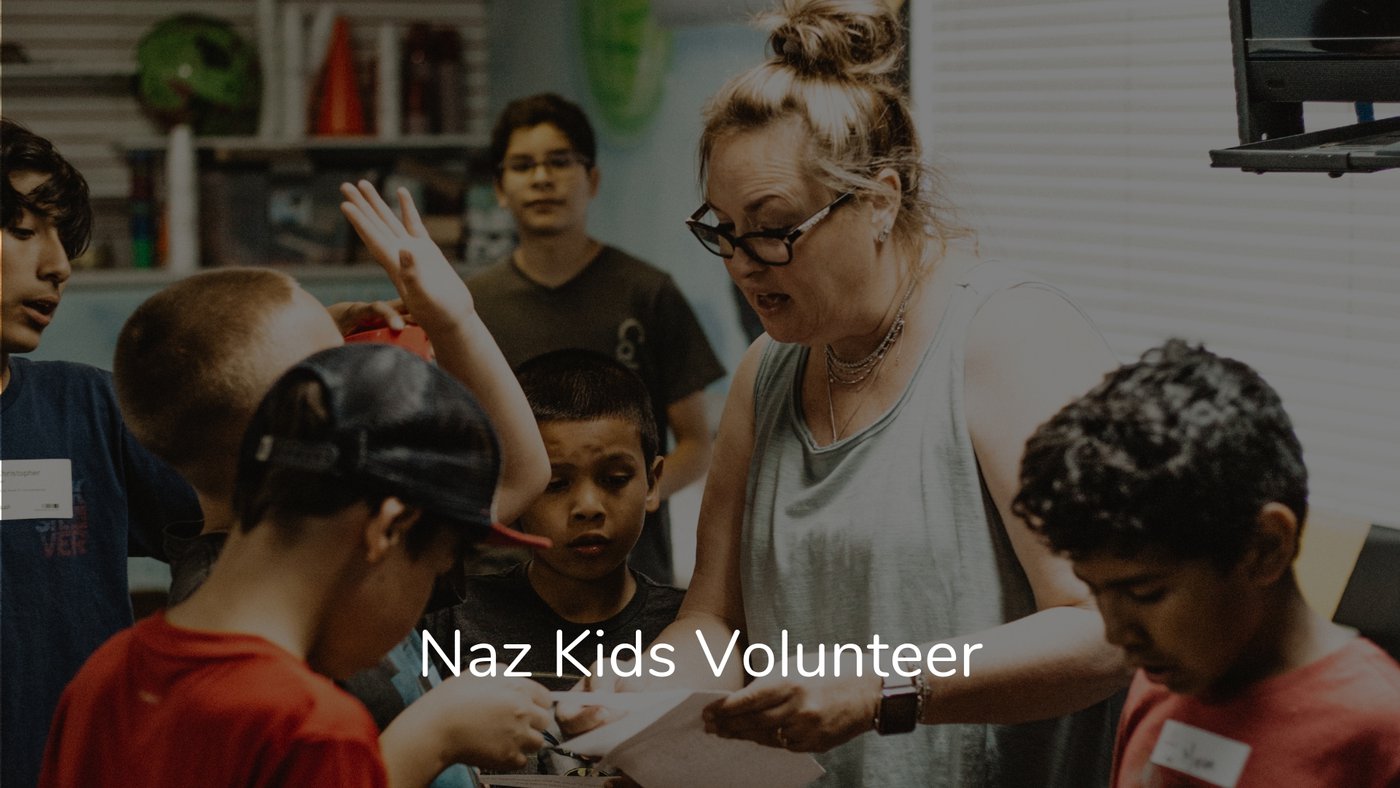 Child Protection Policy
Ensuring a safe environment begins long before Sunday or Wednesday services. Every applicant who wishes to serve in children's ministry is required to go through a screening process and attend child protection training. View our Child Safety & Wellness Policy here.
Frequently Asked Questions
Is my child safe here?
Yes! All of our children's ministry workers are background checked & trained annually in child safety & abuse prevention policies. Each time you check-in your child, you will receive a unique code that matches your child's name tag code. You must present this code in order to pick up your child.
My child has allergies; should I be worried?
Our nursery & preschool classrooms are peanut free. Every child's name tag will alert the classroom teacher of any allergies.
What happens in case of emergency?
Our children's ministry volunteers are trained on emergency procedures. In the event that your child is ill or injured, your child's code will be placed on the screen in the worship service and a staff member will attempt to contact you immediately. In the case of fire or other emergency, please follow the directions provided by an available Naz staff member
Why do 2nd-6th graders attend the music portion of Sunday worship services instead of just going straight to Naz Kids?
We place importance on families. Families worshiping together, serving together & growing together. We want your child to have the experience of worshiping together with the rest of Christ's body, the church, where every person is valuable and plays a unique role (1 Corinthians 12:12-27).
How do I get information about upcoming events?
How can I help at Naz Kids?
If you'd like to apply to be a Naz Kids volunteer, fill out this application form.
If you have further questions, feel free to email our Children and Families Pastor, Heather Henderson, directly at hhenderson@visalianaz.org