Getting to know each other
Going to a new church for the first time can be nerve-racking. What if I'm under-dressed? What if my kids don't fit in? Will I stick out like a shy flamingo in a flock of geese? At Visalia Naz, there are people of all kinds – old, young, shy, outgoing, big, small. Everyone is welcome! We want to help make your first experience at Visalia Naz Church a great one.
SERVICE TIMES
Visalia Naz Church meets every weekend, though the services look a little different between Saturday night and Sunday morning. Feel free to visit both if you like!
Sundays at 9:00a | 10:30a (led by Lead Pastor Michael DeBoef)
LOCATION & DIRECTIONS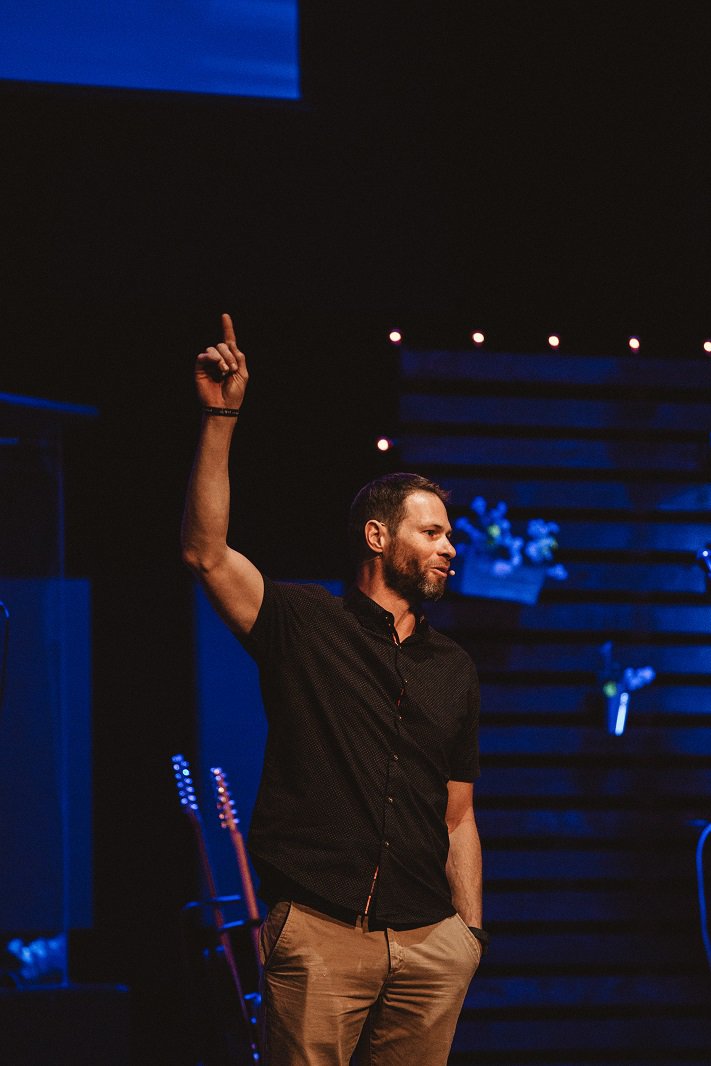 What can I expect?
How long is a Visalia Naz CHURCH service?
In total, a Visalia Naz Church service is about 70 minutes in length. We begin the service by singing together, as Visalia Naz musicians lead us in worship to God through music. Next a few quick announcements will be given to celebrate all that has been going on at our church, as well as to keep an eye on what events and activities are coming up, followed by an offering to support the church and our mission to bring relief and the hope of Jesus to others, locally and internationally. Next our Lead Pastor Michael, or occasionally another teaching pastor, will preach a sermon prayerfully designed to bring us closer to knowing and loving God and each other. Finally, we'll be dismissed to Love God, Live as a Family, and Go and Make Disciples throughout the week until we gather again the next Sunday.
What's the culture like at Visalia Nazarene Church?
At The Naz we strive to love and respect each other. This means putting other's needs before our own, and loving our neighbor as ourselves, as Jesus taught us to do in God's Word, the Bible. We seek to provide a safe environment, and we welcome people of all sorts of different backgrounds. Whoever you are and wherever you're from, God loves you, and as a church we do our best to follow His example.
What about my kids?
At The Naz, we make it a priority to keep your child safe. Because of that, we have a detailed check-in process for our Naz Kids program the first time that you visit. You'll want to leave yourself an extra ten minutes to get your kids signed in. Naz Kids is offered every Sunday morning for kids ages infant through Grade 6. At Naz Kids, your child will laugh and learn about God's love in exciting and interactive ways with other kids their own age.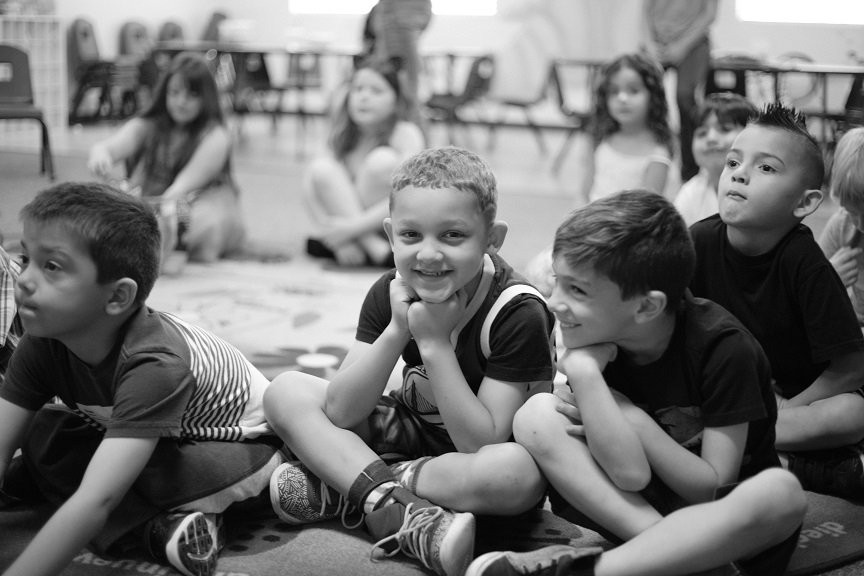 Let us know you're coming
Ready to check out Visalia Naz in person? We can't wait to meet you. Simply fill out the form below and we'll look forward to when you arrive!